Planning your move
Yes, removals quotes are free for those residing in the metropolitan area of Australia's major cities (Melbourne, Sydney, Brisbane, Adelaide and Perth) and you are under no obligation. All quotes are provided in writing.
If you do not reside in one of the above metropolitan areas, please contact New Wave International Movers directly to discuss.
There is no minimum or maximum lead-time required to schedule your move.
However it is preferable that you contact us at least four weeks in advance for a move to Japan.
Our Japanese agent, Yamato Global Logistics, has over 60 branch offices across Japan.
This means that a move can be arranged to anywhere in Japan.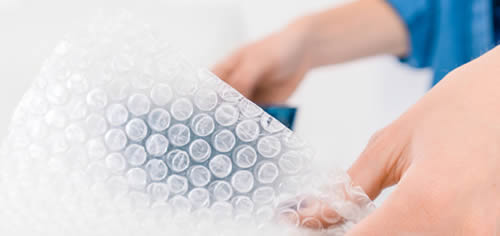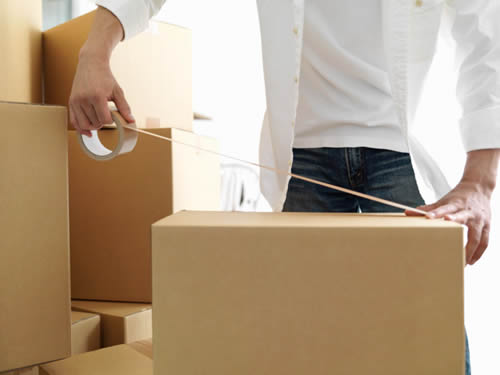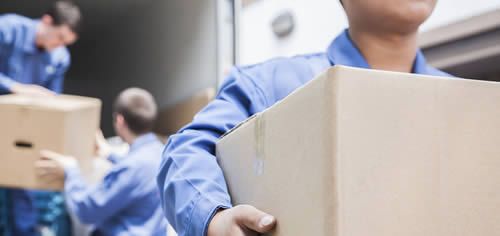 Storage
New Wave International Movers can arrange the storage of your goods for any time frame, short or long.
Based on your period of storage, an invoice is generated quarterly, or if the storage period is less, then for the period of the storage.
In addition to radioactive material, explosives, flammable gases and liquids, oxidising substances, corrosive substances, poisonous and toxic substances and firearms, plants and any open food are not suitable for storage.
It is also advisable not to store valuables such as jewellery or legal documents, or any items not covered by insurance.