Moving to Japan
Planning a move to Japan takes time, effort and organisation. New Wave International Movers recognises that many of its clients prefer to leave this to somebody with moving experience and detailed knowledge about Japan.
Our staff have years of this type of moving experience and can provide you with advice on how to plan your move. If possible, you should contact us at least four weeks prior to your intended move date.
Moving information
With New Wave International Movers, moving to Japan is easy. We offer step-by-step guidance throughout the moving process, ensuring that everything runs smoothly.
The moving process is made up of three stages:
  Pre-move preparation
  Quote acceptance and move planning
  Move day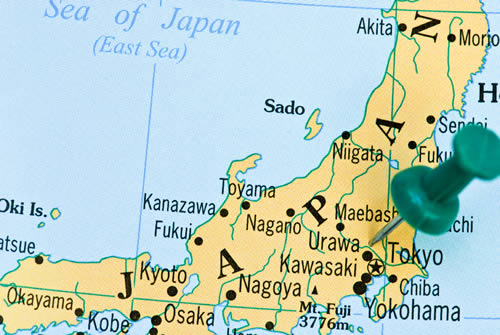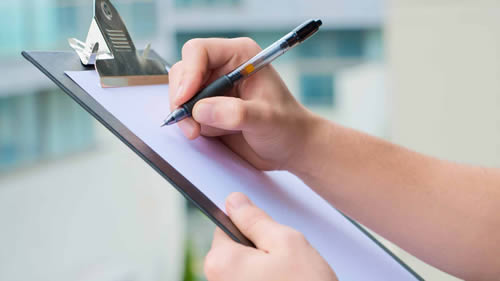 Stage 1
Pre-move Preparation
During Pre-move preparation, a staff member:
visits your home
conducts an inspection of your home and the items to be moved
creates an inventory list of those items.
Stage 2
Quote Acceptance and Move Planning
At this stage, a staff member creates a quote for your Japan move.
Our removals quote is free (conditions apply) and you are under no obligation to accept it. The quote outlines all of the moving services included as part of the move, as well as any moving services that are excluded or require an additional fee.
Once you have accepted the quote, our staff member works with you to create a personalised moving plan.
Our staff member:
sets a move date
discusses the need to organise any additional services, such as storage, insurance, professional packing and cleaning
arranges for the delivery of appropriate-sized cartons and other packing materials, if self-packing.
At this stage, we advise you to:
decide on items to take with you, what to store and what to dispose of, or recycle
separate items to be transported by sea and air.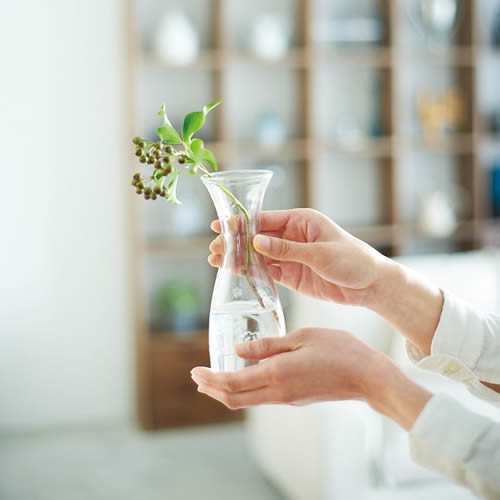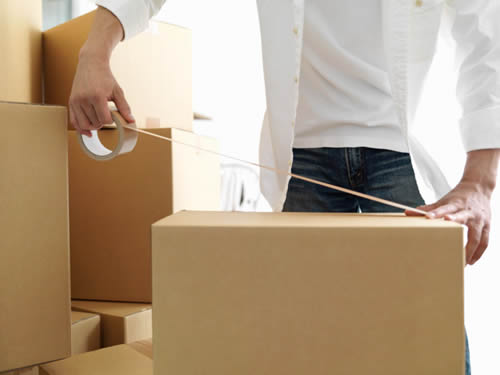 Stage 3
Move Day
On the day of the move, a staff member is available onsite throughout the move.
If you are still in your home or residing locally, we also recommend that you be available during the move, to provide instructions or answer any questions relating to your move.
A Moving Checklist and a list of Frequently Asked Questions (FAQ) are available, providing useful information about all stages of your move.
Moving home to Australia
New Wave International Movers works closely with Yamato Global Logistics to service its clients moving back to Australia. They have removals staff located in over 60 branch offices across Japan and provide an extensive range of service options that can be tailored to your individual budget, circumstance and needs.
Our Japanese agent network means that we can arrange for one of their staff members agents to assist you with your move to Australia from almost anywhere in Japan.
We also have offices in Melbourne and Sydney, along with a network of local removals suppliers to assist you upon arrival back in Australia.
Contact us for assistance and advice on how to move home to Australia.